Your SmartWater Pack - Protects 251-625 Linear Metres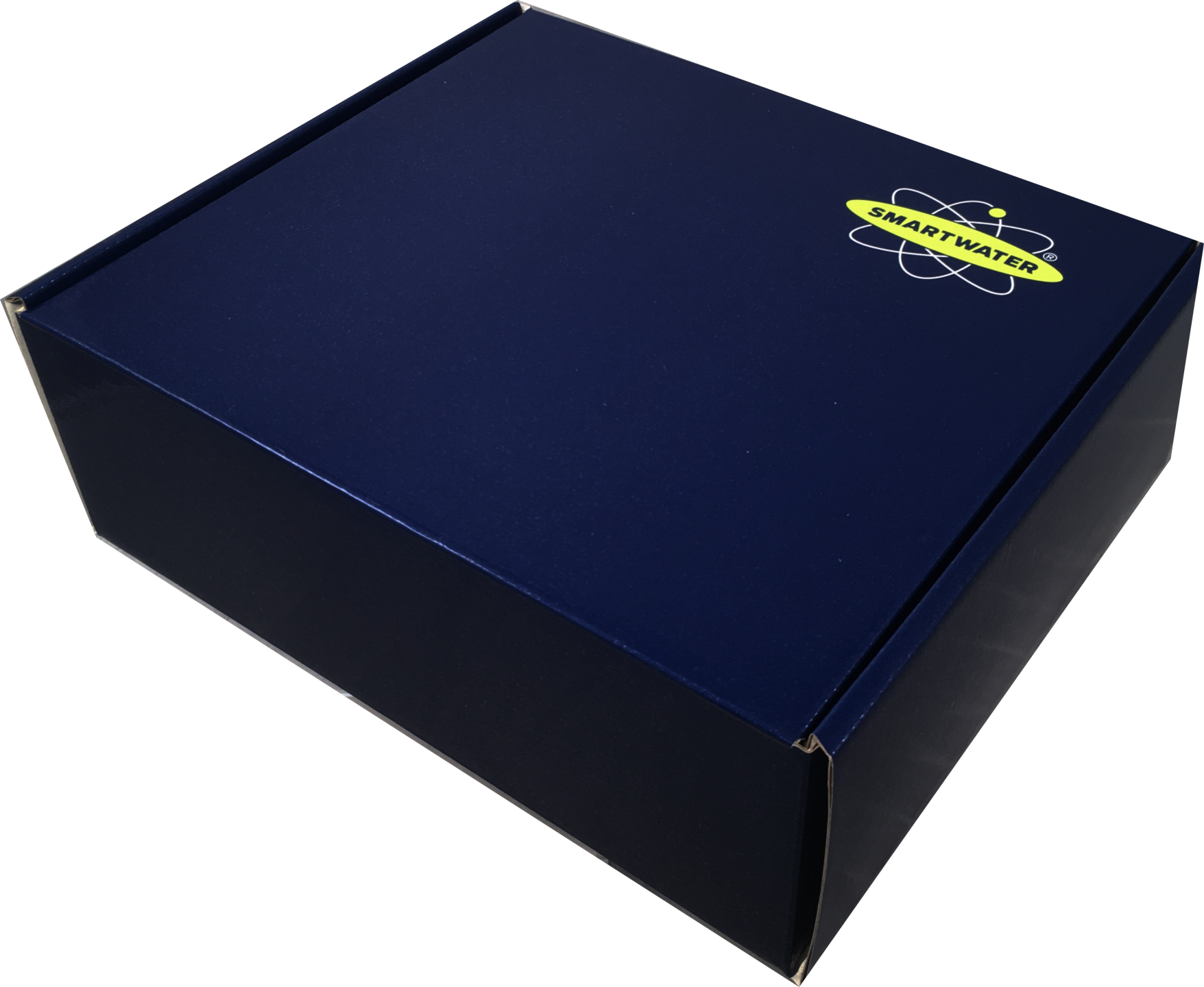 Inside the Pack:
1 x 500ml SmartTrace forensic liquid, with spray bottle, brushes and application instructions
4 x A5 size weather resistant deterrent signs
8 x large double sided interior window deterrent labels (115x135mm)
10 x small interior window deterrent labels (68x76mm)
20 x large weather resistant deterrent labels (115x135mm)
180 x KC020 (Peel and tamper proof resistant label 20mm)
60 x KC096 (Self laminating wire and cable marker)
Application methods:
¼ Brush-8,000 marks 5cm
½ Brush –250 linear metres(continuous line)
Spray (stream setting)-50m2or 250 linear metres
Spray (spray setting) –142m2or 200 linear metres
*Ecclesiastical also covers the annual licence fee that SmartWater normally attracts, as long as you remain insured with them, you will also be covered for the following:
Database registration of the unique forensic code together with the Church's address details on SmartWater's secure ISO27001 accredited database.
The right to display SmartWater THIEVES BEWARE® deterrent signage in and around the Church.
Free forensic analysis at SmartWater's IS017025 accredited laboratory of stolen items / metal recovered by police to conclusively prove ownership.
SmartWater expert witnesses to attend Court on the Church's behalf to support criminal prosecutions and the recovery of stolen property by police if the Church experiences a theft.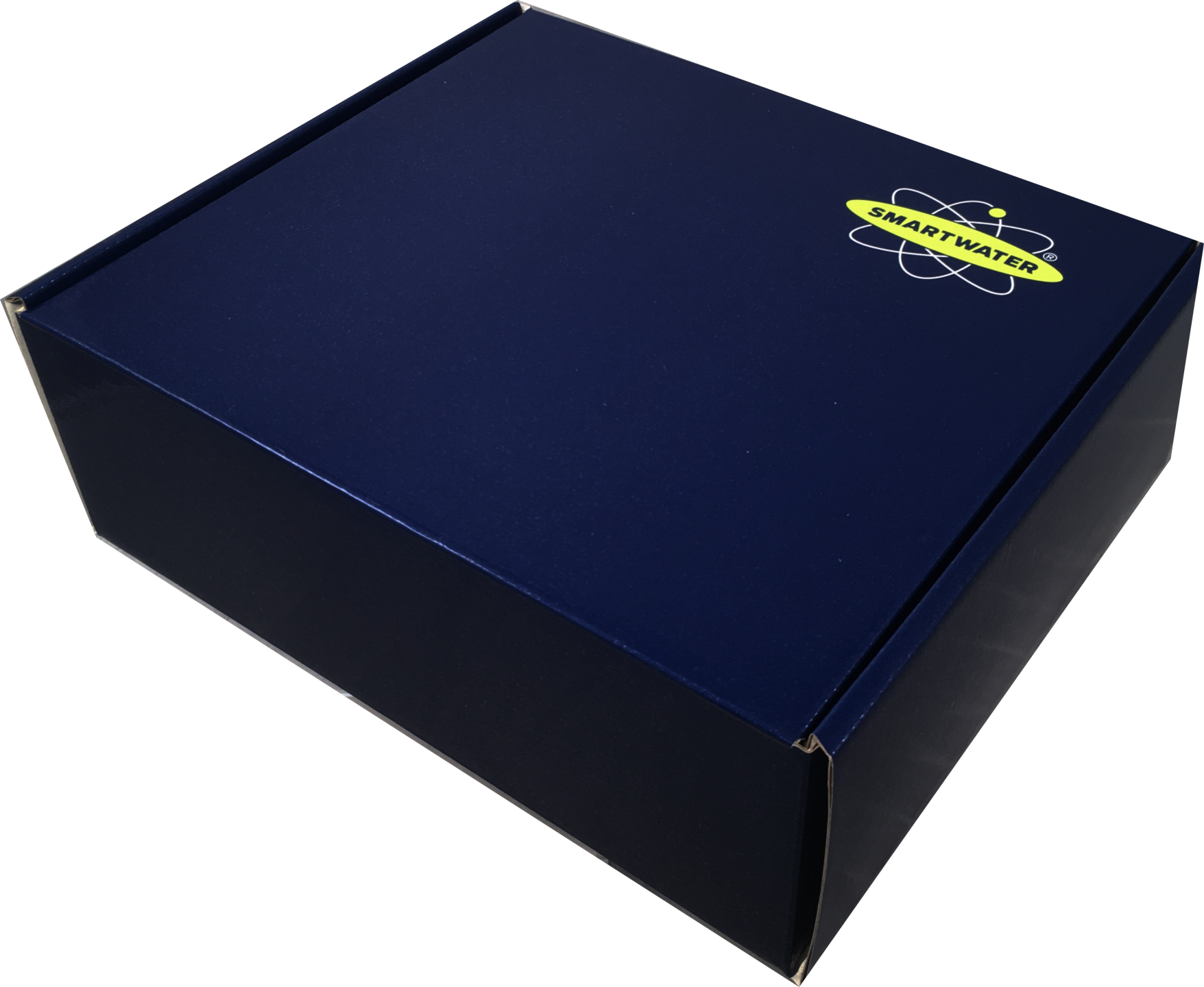 SmartWater pack - Protects 1-50 Linear Metres
Ecclesiastical Price: £81.00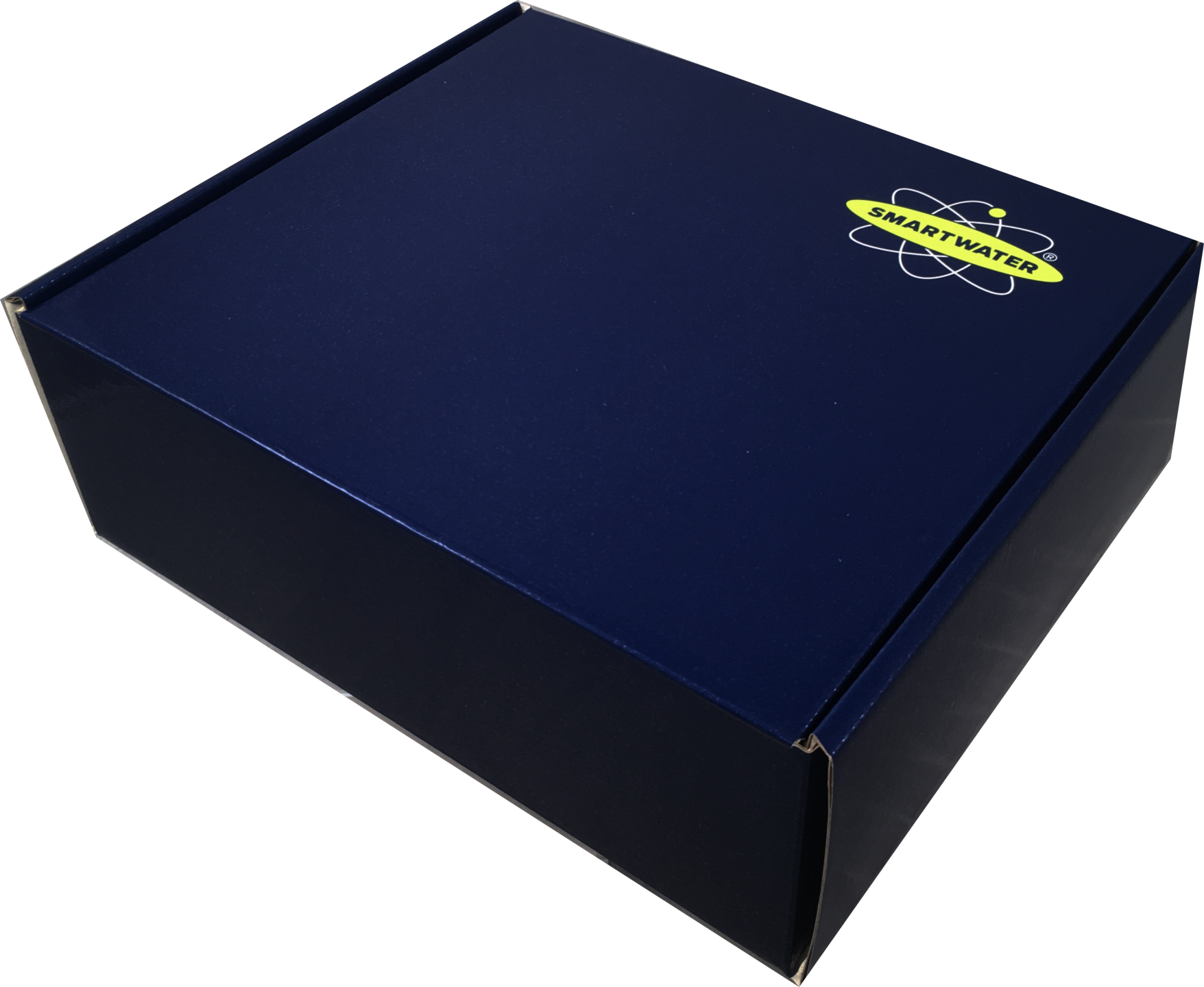 SmartWater pack - Protects 51-250 Linear Metres
Ecclesiastical Price: £201.00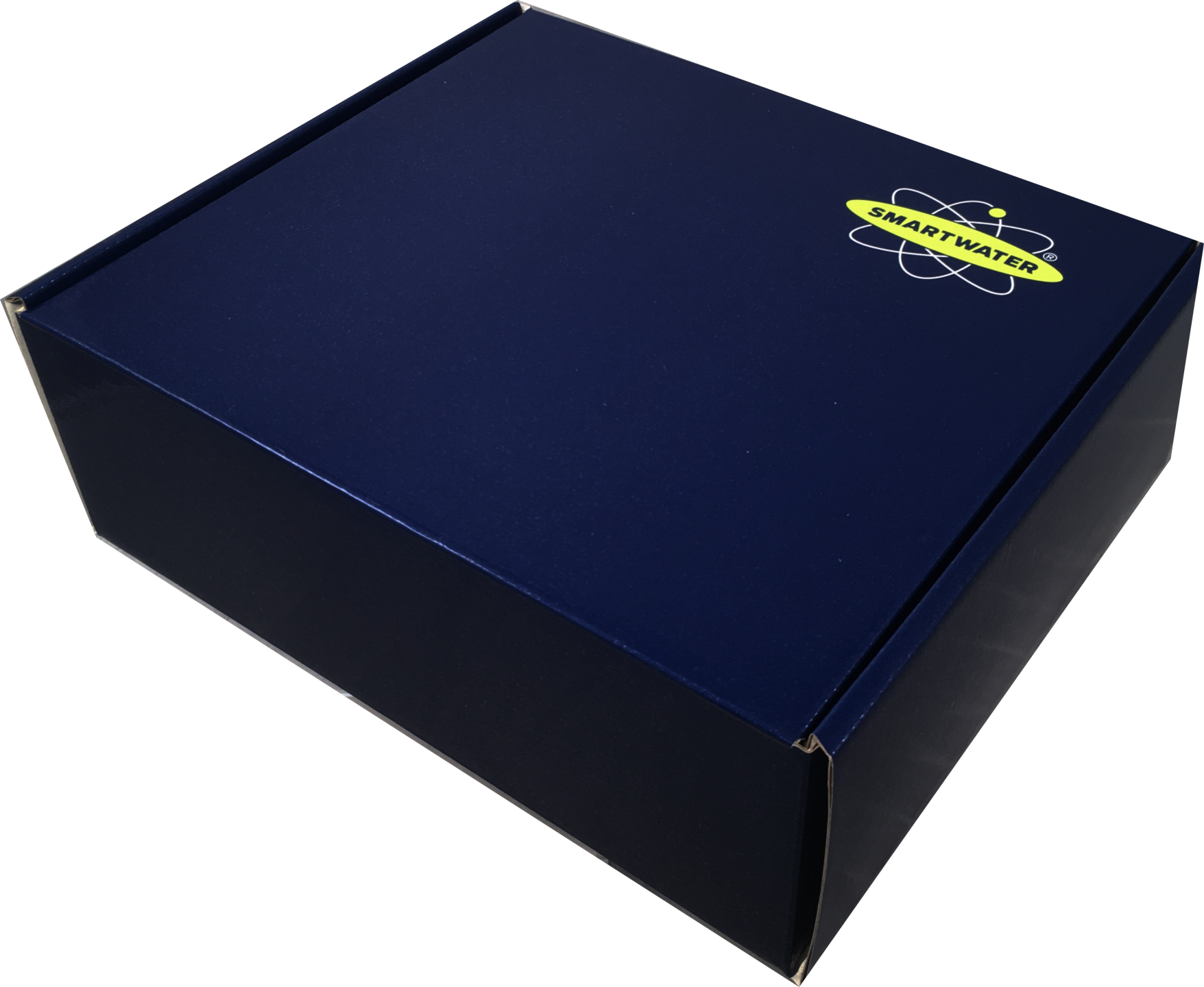 SmartWater for Internal Church Items Only
Ecclesiastical Price: £48.00